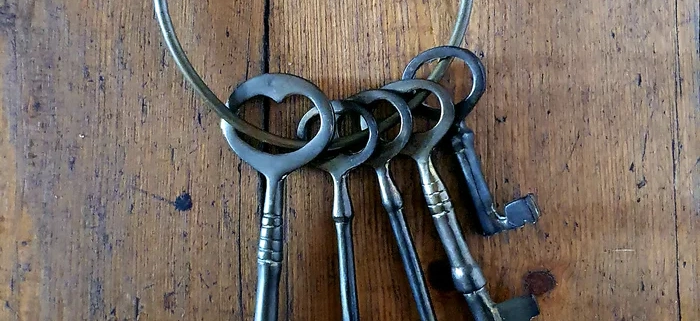 Italian Inheritance Lawyer
How can an Italian inheritance lawyer help you?
The Italian inheritance process can be complex. Because it is essential to obtain the right legal advice, having the right lawyer on your side will be massively beneficial. This is especially true if you are not living in, or are unable to travel to Italy to deal with estate administration. If you are a beneficiary of assets in Italy, and you are wondering whether to accept your Italian inheritance, it is a good idea to engage a specialist Italian inheritance lawyer to support you. Because accepting an Italian inheritance is a formal process, it is worth seeking advice regarding the implications of accepting or renouncing an inheritance.
Engaging the services of a specialist inheritance lawyer in Italy therefore simplifies the administration of an estate. Firstly, a lawyer can help gather all the documentation relating to property, assets and/or land. Secondly, a lawyer can help speed up the whole inheritance process, from identification and location of beneficiaries entitled to the estate to tax payments and distribution of assets.
In addition, an Italian inheritance lawyer can help draft certified translations of documents, appoint a local notary and manage all required procedures with the relevant Italian authorities to ensure that assets are transferred to the names of the entitled beneficiaries.
Get Your FREE Guide to Planning Your Inheritance in Italy
Download now
Furthermore, an Italian inheritance lawyer can advise whether there are any claims or rights on assets and/or properties according to Italian Inheritance law. A lawyer can conduct searches for properties, titles, deeds and records, obtain an appraisal or a survey of a property with the support of qualified professionals to appraise the value of the deceased's estate and determine whether there are any debts and liabilities.
Dealing with legal matters after a loss can be stressful
The loss of a loved one makes families feel fragile and emotionally vulnerable. This is completely understandable. Dealing with inheritance issues on top of loss can feel very stressful. Having an attorney with legal expertise in Italian inheritance matters will help relieve some of that strain.
A trustworthy representative in Italy
A specialist Italian inheritance will be acting on your behalf and in your interests  throughout your case. This means that you can be assured of having a calm, rational, professional and trustworthy presence in Italy. You will also receive sound advice for all the issues that arise during the inheritance process.
Italian estate tax is complex
The Italian probate procedure is not always straightforward. It can be frustrating and time-­consuming. Your solicitor will be able to guide you through all the legal and tax issues that may arise.
A lawyer can help you gather proof
You may need to be able to prove your legal entitlement. Your solicitor will be able to provide legal expertise and help you to gather the necessary documents and evidence.
A lawyer can support you in and out of court
Most inheritance cases go uncontested. Because it reduces costs where there are claims, cases  are generally settled out of court. However, if your case does end up in court, having legal representation can be enormously advantageous. Having your own lawyer will ensure that all of your documents are in order, strengthen your legal position and add knowledge to your case.
If your inheritance includes a property in Italy. Think long term
It is essential to take advice on the succession implications of owning a property in Italy at an early stage. A specialist inheritance lawyer will have experience of managing all aspects which arise with cross-border assets or estates.
Finally …
Above all, engaging the services of an Italian inheritance lawyer will give you the peace of mind that your case is handled properly and that proceedings run smoothly and efficiently.
Italian inheritance is a complex matter. In addition, if you own assets in more than one country, this can further compound the complexity. We recommend you seek independent legal advice regarding your personal situation. If we can be of assistance, please get in touch.
For more information about Italian succession and inheritance, you may find our Italian Succession Guide useful.
At De Tullio Law Firm, we have over 55 years of expertise managing cross border succession and estate planning matters throughout Italy. We are a full member of STEP, the world's leading association for trust and estate practitioners.
Get All Our FREE Guides for Foreigners Planning to Buy, Sell or Live in Italy
Download now
https://detulliolawfirm.com/wp-content/uploads/2015/06/D30500BA-C31E-447B-A78C-C9AFC67217B0.webp
1244
700
Giandomenico De Tullio
https://detulliolawfirm.com/wp-content/uploads/2021/05/De-Tullio-Header-Logo.png
Giandomenico De Tullio
2015-06-09 22:29:24
2023-03-07 16:19:28
Italian Inheritance Lawyer