Our Team: Right Beside You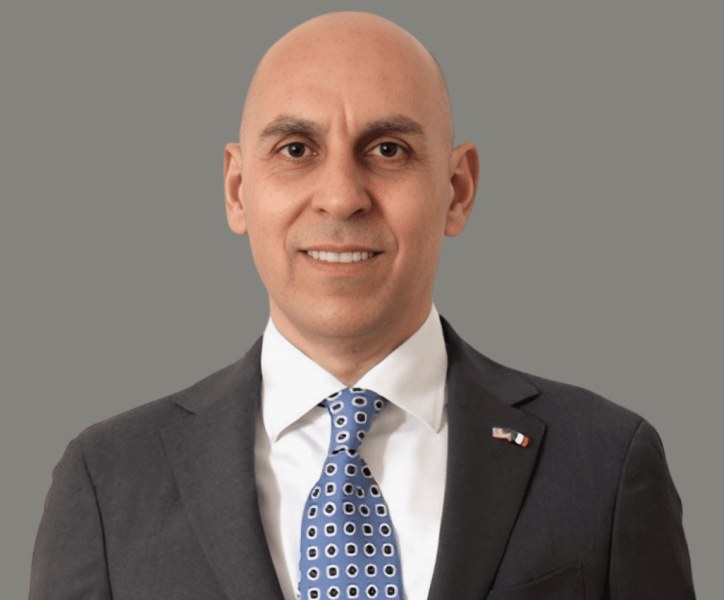 Giandomenico De Tullio
MANAGING PARTNER
Giandomenico has over 20 years' experience in all aspects of private and family law. A fluent speaker of English, Italian and French, he heads the conveyancing team focusing on purchases and sales of residential and commercial property throughout Italy. Giandomenico also specialises in estate planning and Italian inheritance matters. A member of The Italian Bar Association and a full member of STEP (Society of Trust and Estate Practitioners).
De Tullio Law Firm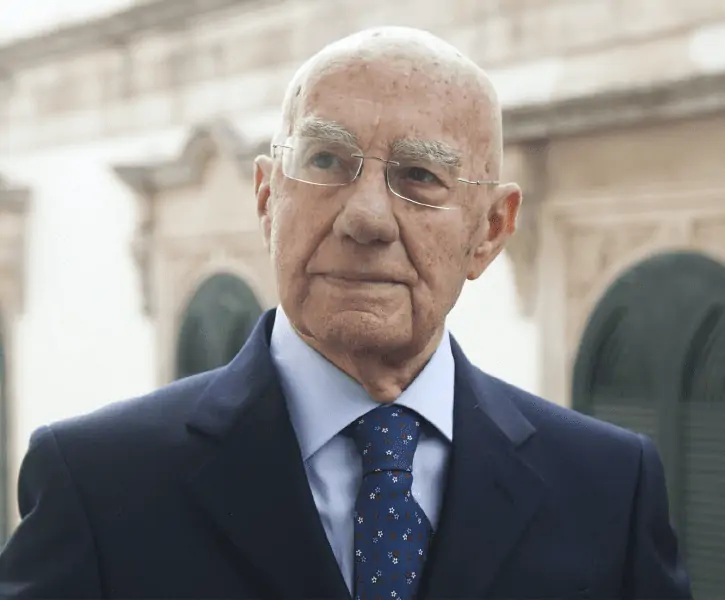 Giovanni De Tullio
FOUNDING PARTNER
After more than 30 years as a public notary, Giovanni De Tullio continues to work with the team at De Tullio Law Firm. In his capacity of Founding Partner, Giovanni's experience, knowledge of Italian legislation and his understanding of the Italian State's requirements, provides valuable support for clients who are purchasing or selling a home, gifting a home to a child, making a will or incorporating a company in Italy.
De Tullio Law Firm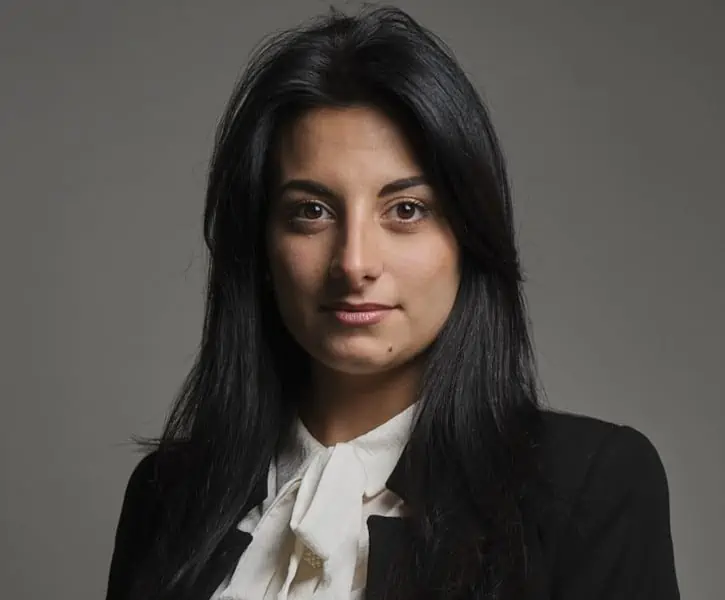 Ilaria Pasculli
ASSOCIATE
After graduation with honours from the University of Bari, Ilaria Pasculli started her professional traineeship at a civil law firm. Concurrently, she interned with a criminal judge at the Court of Taranto. In 2017 she broadened her skills and experience with the Territorial And Urban Planning Department at the Municipality of Martina Franca. In 2018 she obtained her professional licence in law at the Court of Appeal of Lecce and since 2019 she has been registered at the Bar Association of Taranto.
De Tullio Law Firm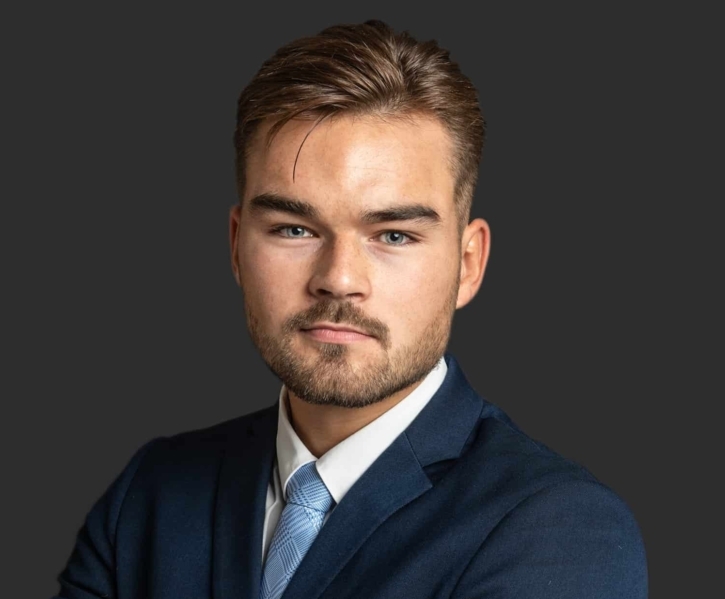 Hugo Philippe
ASSOCIATE
Hugo Philippe assists French-speaking clients with conveyancing and inheritance processes throughout Italy. He holds a degree in law from the University of Versailles St-Quentin-en-Yvelines and a Masters in Arbitration and International Business Law from Paris-Saclay University. Prior to joining De Tullio Law Firm, Hugo gained academic experience in Austria and Finland and participated in international law competitions in Vienna and Madrid. He has also interned with several international law firms in Paris. Hugo speaks French, Italian, English and Spanish.
De Tullio Law Firm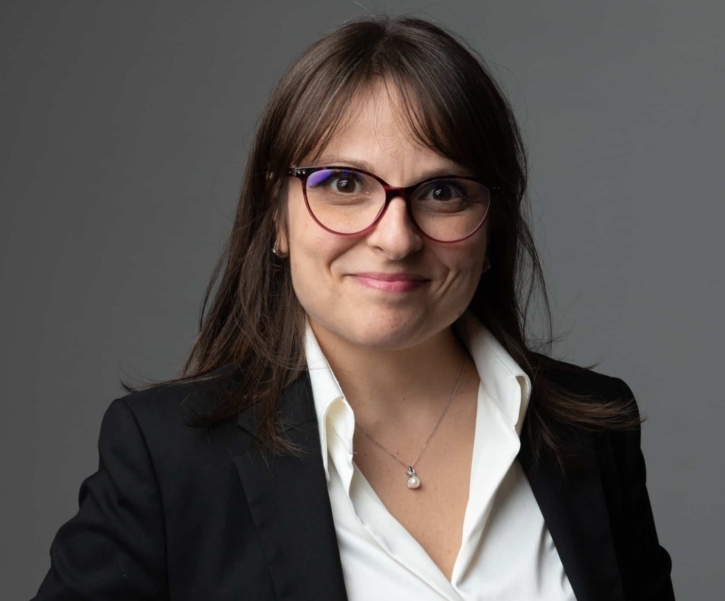 Simona Floridia
ASSOCIATE
Simona has extensive experience working with cross border transactions between Italy and Germany and has worked as a translator for the European Court of Justice (ECJ). Simona deals with property / real estate and inheritance law with a particular focus on cross-border law. She has been a member of the German-Italian Association since 2002. Simona graduated with honours in European and comparative law. She did her Master's degree at the University of Freiburg im Breisgau and obtained her Bilingual Certificate from the Autonomous Province of Bolzano.
De Tullio Law Firm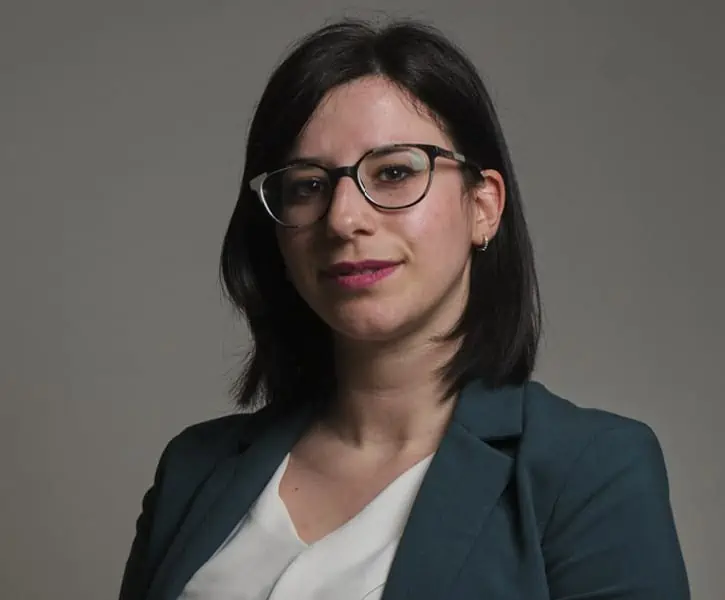 Federica Sardelli
LEGAL TRANSLATOR
The work of a legal translator demands accuracy, precision, expertise and professionalism. Federica Sardelli holds an honours degree in Specialised Translation from the University of Bari. Following graduation, Federica interned with a Scottish translation agency, where she honed her legal translation skillsets. Federica works closely with our clients, providing them with bespoke translation services to ensure they achieve a full understanding of all the implications and details involved in their cases.
De Tullio Law Firm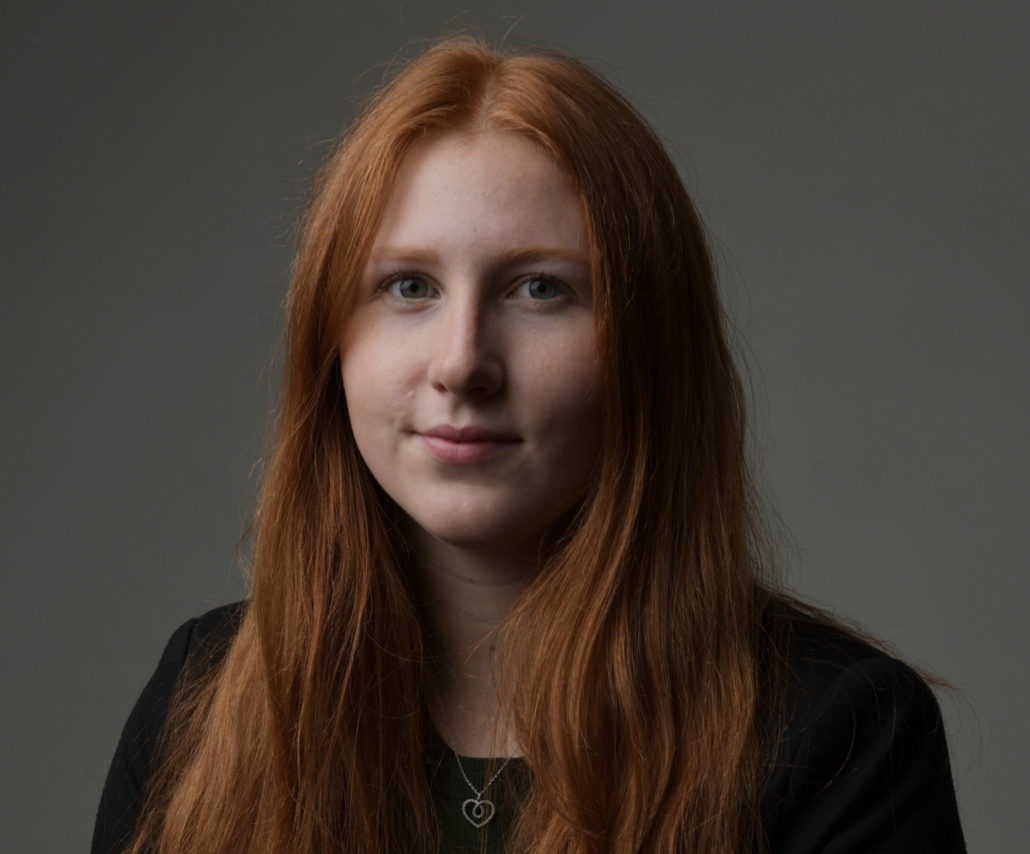 Georgia Bayne
DIGITAL MANAGER
For an International Law Firm, clear communication and digital presence are fundamental. Georgia is responsible for developing and implementing strategies that promote De Tullio Law Firm and our brand. She oversees the development and maintenance of our website and manages our digital activities. This involves organizing and creating content such as articles for our blog and photo/video content across social media networks. Georgia is a student of the arts and humanities. She is bilingual, speaking both English and Italian.
De Tullio Law Firm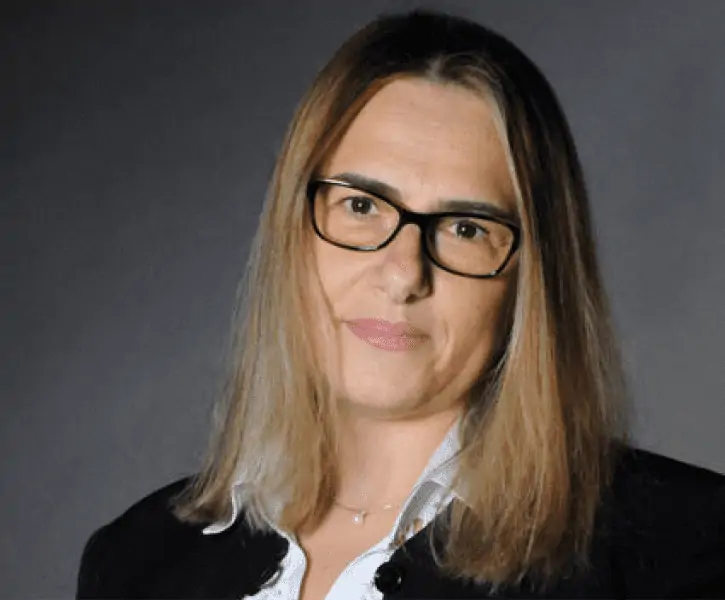 Terry Di Bari
TAX CONSULTANT
Terry Di Bari is our external tax advisor. Italian and cross-border tax laws are complex. Whether you are planning to buy a holiday home in Italy, moving to Italy permanently or living here already, it is crucial to consider all tax matters as early as possible. Terry qualified in Corporate tax, a Chartered Accountant and Certified Auditor. She has extensive knowledge of international tax regimes and has in-depth experience dealing with international commerce and relationships with middle-east countries.
De Tullio Law Firm