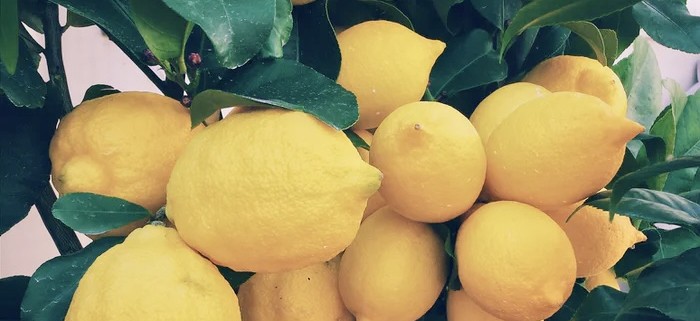 Defects And Noncompliances in Italian Property Purchases
"Italian property purchases. What's the legal position when it comes to defects and noncompliances?"
Over the years, De Tullio Law Firm has helped clients deal with all sorts of defects and noncompliances relating to Italian property purchases.
Take for example, a couple who arrived in Tuscany for their first holiday at their recently purchased dream property. They found the previous owner's brother and family in residence. It transpired that the brother had inherited co-ownership of the property. He had no idea the property had been 'sold' from under his feet.
Then there was the American family whose entire kitchen ceiling collapsed one morning at breakfast. It happened a couple of days after they moved into their villa in Taormina. Fortunately, no one was badly hurt. They ended up having to take the previous owner to court. The collapse had been caused by a water leak that the vendor had hidden. After the fact, a surveyor determined the had been going on for some time.
There are many other cases where buyers end up in trouble. This is generally because the vendor has failed to disclose, or misrepresented crucial information pertaining to a property. Issues range from ownership, divorce and inheritance to planning irregularities and zoning restrictions. Then there are matters of outstanding mortgages, adverse possession, rights of way – the list is long.
DIY conveyancing in Italy is risky
Many buyers, Italian and non-Italian, want to save money by taking a DIY approach to their conveyancing.
For most people buying an Italian property is a major investment and it entails risk.
Buyers should make sure they do their homework thoroughly. Some buyers, however, look to shave costs and cut corners here and there. Generally, this involves sacrificing professional advice such as engaging a surveyor or a lawyer.
Instead, many people rely on what the vendor or the real estate agent tells them. Both parties have a vested interest in selling the property. If buyers are lucky everything goes fine. If not, buyers end up with a property that later needs a lot of costly fixes and may even be unsaleable.
Always seek professional advice to ensure protection against defects and noncompliances
Contractual terms and conditions serve to protect buyers against defects and noncompliances. Where defects and noncompliances come to light during due diligence, the promissory buyer could terminate the contract for cause.
In the Toarmina case, if the family had known about the failure to disclose a known water leak, they could have terminated the contract. Or, if they had anyway wanted to proceed with the purchase, they could have either made the purchase conditional on the owner repairing the leak. Alternatively, they could have requested an adjustment in the purchase price to take into account the cost of remedying the defect themselves. The latter two options ensure a continuation of anticipated economic exchange between the contracting parties. In addition, they also represent a general means of protection for promissory buyers.
As a final point, article 1482 of the Italian Civil Code contains provision to protect a promissory buyer who, having signed a reservation offer or preliminary contract discovers, during due diligence, undisclosed financial charges on the property in question. For example, a mortgage, a lien, a court repossession order. In this case, a promissory buyer can request suspension of purchase payment until the property becomes unencumbered.
Finally …
For over 55 years, De Tullio Law Firm has been providing international clients with independent legal advice throughout Italy. We are specialists in cross border property, inheritance and family law.
We can guide you through the whole purchasing process or organise the whole process, including an Italian property survey, on your behalf. Get in touch with us.
If you would like further information about buying an Italian property, you may find our buying in Italy guide useful.
Always seek knowledge about the risks entailed in property investment. If you are a promissory buyer in need of support, guidance or advice, please get in touch.
Get All Our FREE Guides for Foreigners Planning to Buy, Sell or Live in Italy
Download now
https://detulliolawfirm.com/wp-content/uploads/2016/05/B903A3FD-5ECC-41B8-9F7A-14379DD0044E.jpeg
700
700
Giandomenico De Tullio
https://detulliolawfirm.com/wp-content/uploads/2021/05/De-Tullio-Header-Logo.png
Giandomenico De Tullio
2016-05-16 11:21:00
2023-03-07 15:54:33
Defects And Noncompliances in Italian Property Purchases