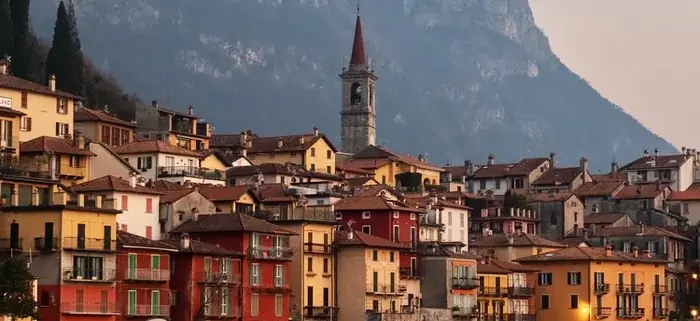 Your Overseas Home Events
Your Overseas Home. Regular events that help people buy and move overseas safely
Your Overseas Home Property events help people buy and move abroad safely.
Property Guides and The Overseas Guides Company (OGC) regularly run these free events around the UK.
Kim Brown founded OGC. Kim's parents had bought a home in Cyprus in 2004. However, without access to the right information and with some contacts who turned out to be untrustworthy, it sadly ended unhappily.
Seeing the impact on her parents, Kim determined not to let this happen to anyone else. She therefore decided to set up OGC to provide high-quality, carefully researched guidance for anyone buying their dream home abroad.
Buying a property overseas can be stressful and daunting
With this in mind, the Your Overseas Home and Smart Currency Exchange teams have created these exclusive events to reduce the stress and risk for people interested in buying properties abroad. Buyers have the opportunity to :
– browse a selection of properties that might suit requirements.
– ask questions to property experts
– discuss budgets and tactics to reduce risks of purchasing in a foreign country
– attend useful seminars hosted by property, legal and currency experts.
Generally several countries are represented at these events, including Italy.
Your Overseas Home. The Italian team
Your Overseas Home events include leading Italian estate agents, currency, Italian law, finance and removals experts.
De Tullio Law Firm has participated at a number of Your Overseas Home events. Along with other Italian property experts, we respond to a wide range of questions and provide tailored guidance to make the purchase of Italian property as smooth as possible.
As well as seeing plenty of Italian homes, you have the time and opportunity to discuss your personal requirements and get advice on all aspects of buying a property in Italy.
Finally …
If you would like to attend the next Your Overseas Home event, we'll keep you posted if you follow us on our  on Facebook and our other social media channels.
If you can't get to a Your Overseas Home event but would like some expert guidance, why not get in touch with us?
You may also be interested in Celebrating 55 years of De Tullio Law Firm
Get All Our FREE Guides for Foreigners Planning to Buy, Sell or Live in Italy
Download now
https://detulliolawfirm.com/wp-content/uploads/2016/09/58A5F408-2E9A-4528-A76E-E856F3C4F6E1.jpeg
700
700
Giandomenico De Tullio
https://detulliolawfirm.com/wp-content/uploads/2021/05/De-Tullio-Header-Logo.png
Giandomenico De Tullio
2017-11-13 06:38:59
2023-03-07 09:27:14
Your Overseas Home Events